A requirement analysis is simple, yet complex first step in organizing methods and data for a product or project. With a requirement analysis, you are zeroing in on the effort involved, the elements involved, and what team member is best for which job. For those of you who are involved in software engineering, or familiar with the 'agile zen' technique of dealing with organizing your project, the requirement analysis is a great help. While many people choose to use programs such as 'Freemind' to visually diagram their requirements, others choose to make up a requirements analysis using a requirements analysis template.
Advertisements
The Benefits of Using Requirement Analysis Templates
As can be seen, the requirement analysis is a complex document. It is not only the first step in your project, or product development, but it is also the most important. It is from here, that you will organize your team, dictate the order of operations, as well as cater to your stakeholders. The Requirement Analysis Template is an invaluable way to organize these is a clean, professional and simple manner.
These templates organize important milestones, such as dates of initiation and completion, as well as having fields for team members and their responsibilities. Depending on the type of template, there may be areas where goals are listed, conditions and preconditions, problems and their solutions. Indeed, the requirement analysis layout depends greatly on the project it outlines. Templates provide an orderly method to enter your information in an easy to understand way, so all members of your team, as well as your stakeholders can comprehend and use to discuss the project and any alterations to the project.
We are providing users with up to 20 different and professionally designed Requirement Analysis Templates. Each of our templates are geared toward different business types. These templates are easy to use, simply download, enter your data, save to disk or print. We guarantee that by utilizing our Requirement Analysis Templates your project will be organized in a smoothly flowing, and direct manner.
Business Requirements Analysis Template for PDF
---
Business Requirements Analysis Template,
---
Customer Requirements Analysis Template,
---
Example of Requirement Analysis
---
Functional Requirements Analysis Template for PDF,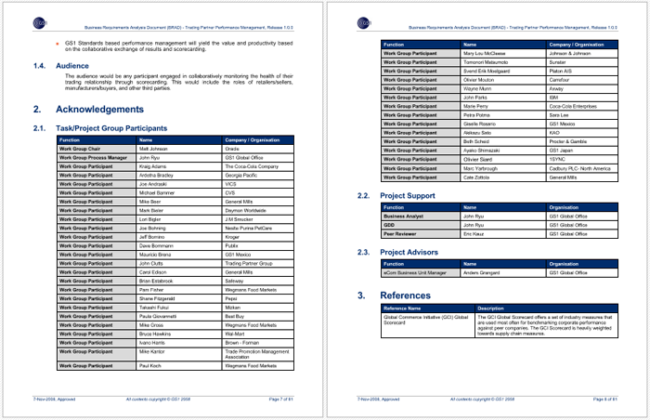 ---
Functional Requirements Analysis Template,
---
Gap Requirements Analysis Template,
---
Information Technology Requirements Analysis Template,
---
Network Design Requirements Analysis Template,
---
Project Requirements Analysis Template for Excel,
---
Requirement Analysis Template Example,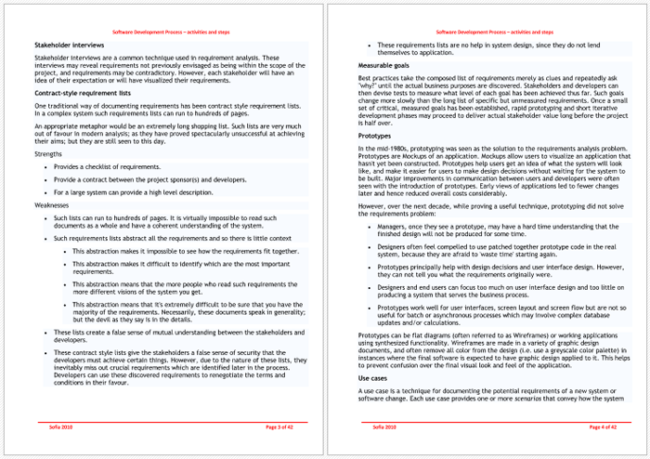 ---
Requirement Analysis Template for Excel,
---
Requirement Analysis Template,
---
Requirements Analysis for System,
---
Requirements Analysis Phase,
---
Requirements Analysis Report Template,
---
Software Engineering Requirements Analysis Template,
---
Software Requirement Analysis Template for PDF,
---
Software Requirements Analysis Template for Word,
---
System Analysis and Requirement,
---
System Requirements Analysis Template for Word,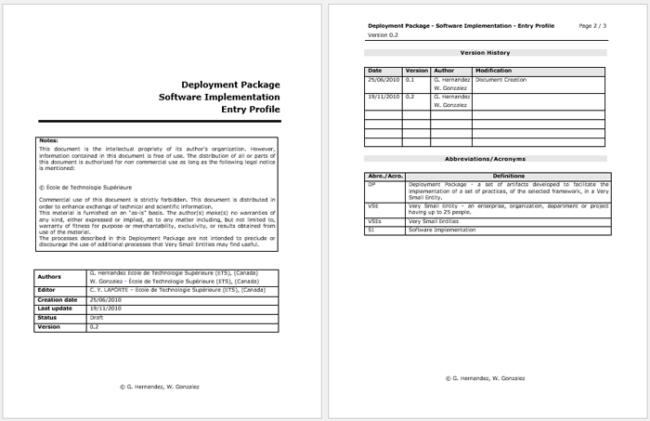 ---
System Requirements Analysis Template,